CRM DATA ANALYSIS
Gain powerful insight into your customers and prospects. Identify bottlenecks and pinpoint that exact tactics that drive a customer to purchase again and again.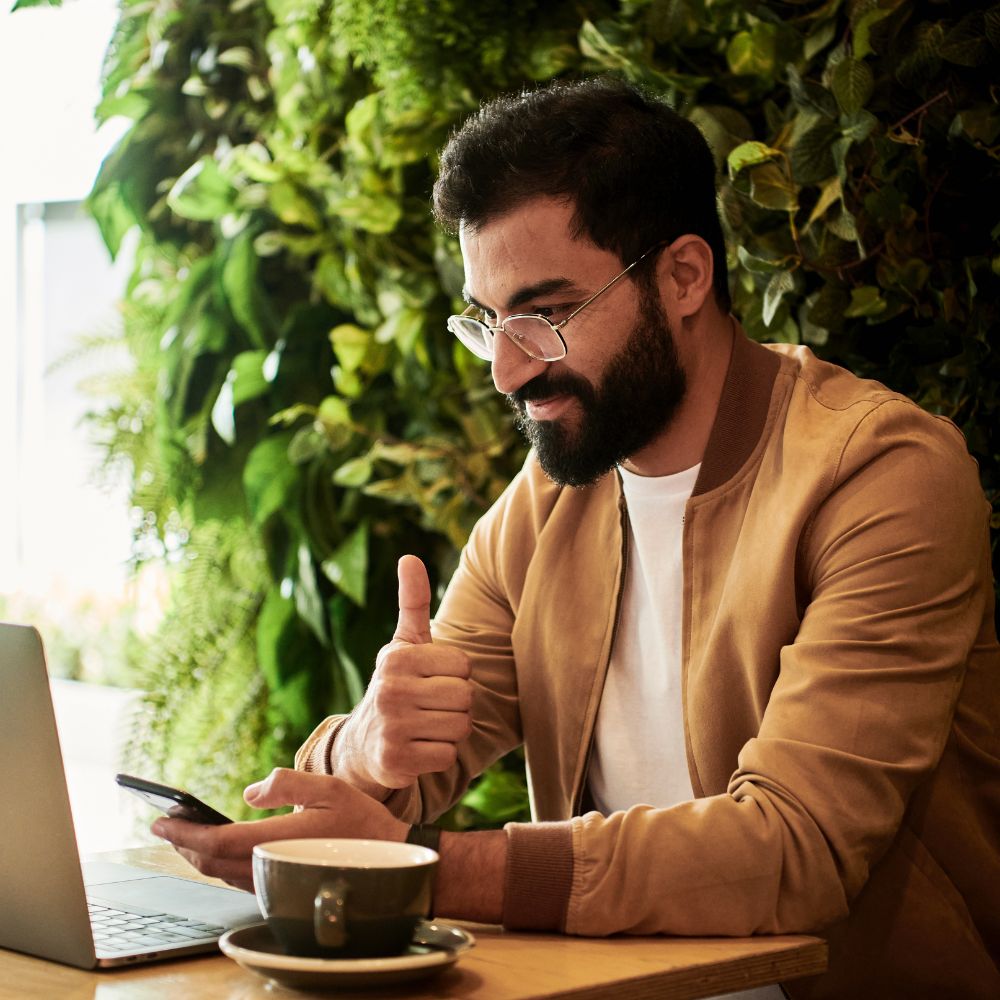 CUSTOMER LIFECYCLE MANAGEMENT
Identify bottlenecks in your customer acquisition process through automated segmentation based on user actions.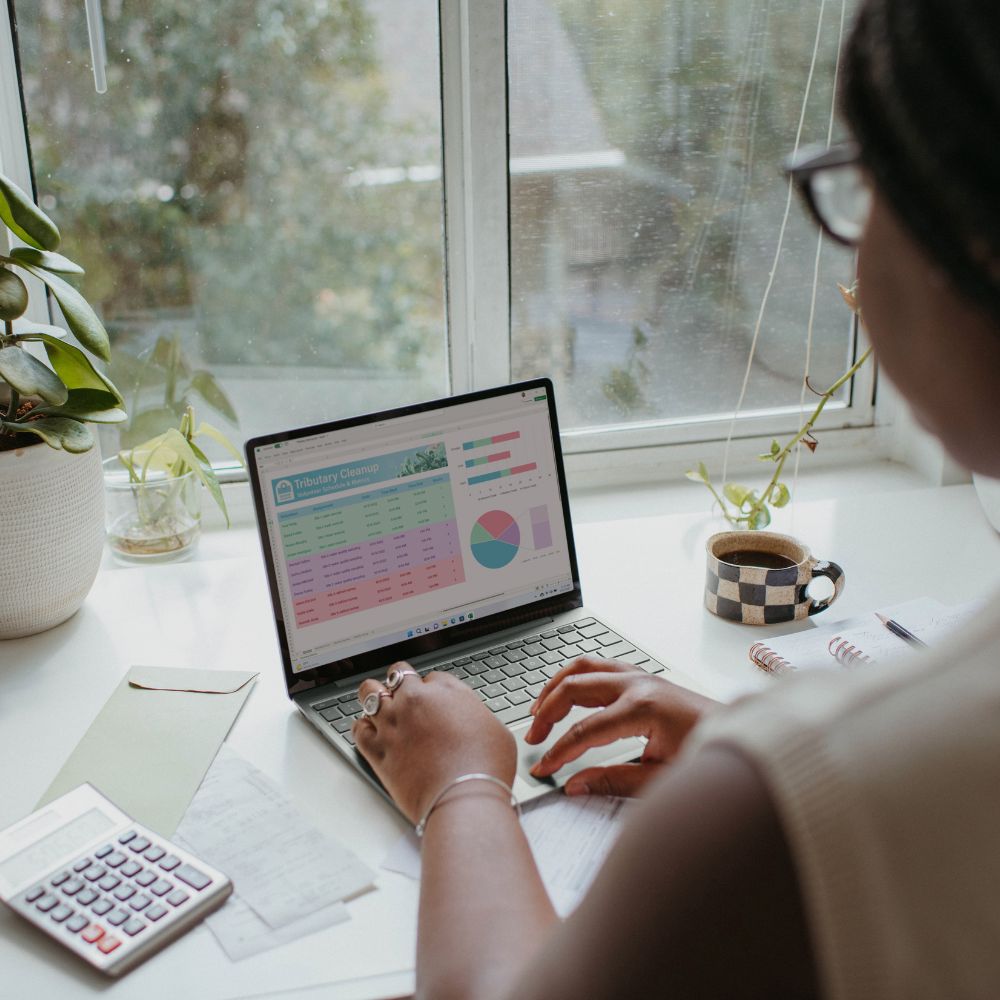 CUSTOMER LIFETIME VALUE
Calculate LTV and increase areas such as average order value (AOV), Retention Rate and Conversion Rate (CR).
FAQ
We have a large complicated technology stack. How can we ensure proper data flow to aquire these metrics?

Great question! Some organizations have multiple ERPs, stores and sales channels and single source of information is a luxury not everyone has.


We will be sure to work with your companies data team to cost-effectively connect your HubSpot CRM to all possible sources and start creating the high level picture that will inform insightful decisions.
We are a small company, is data analysis even worth the resources?

We never want to get too stuck in "strategy" but identifying baseline customer aqusitions metrics can be more insightful than you think.

As part of our ongoing optimization services, we will identify these figures and then implement sales and marketing automation to grow these core areas for you.