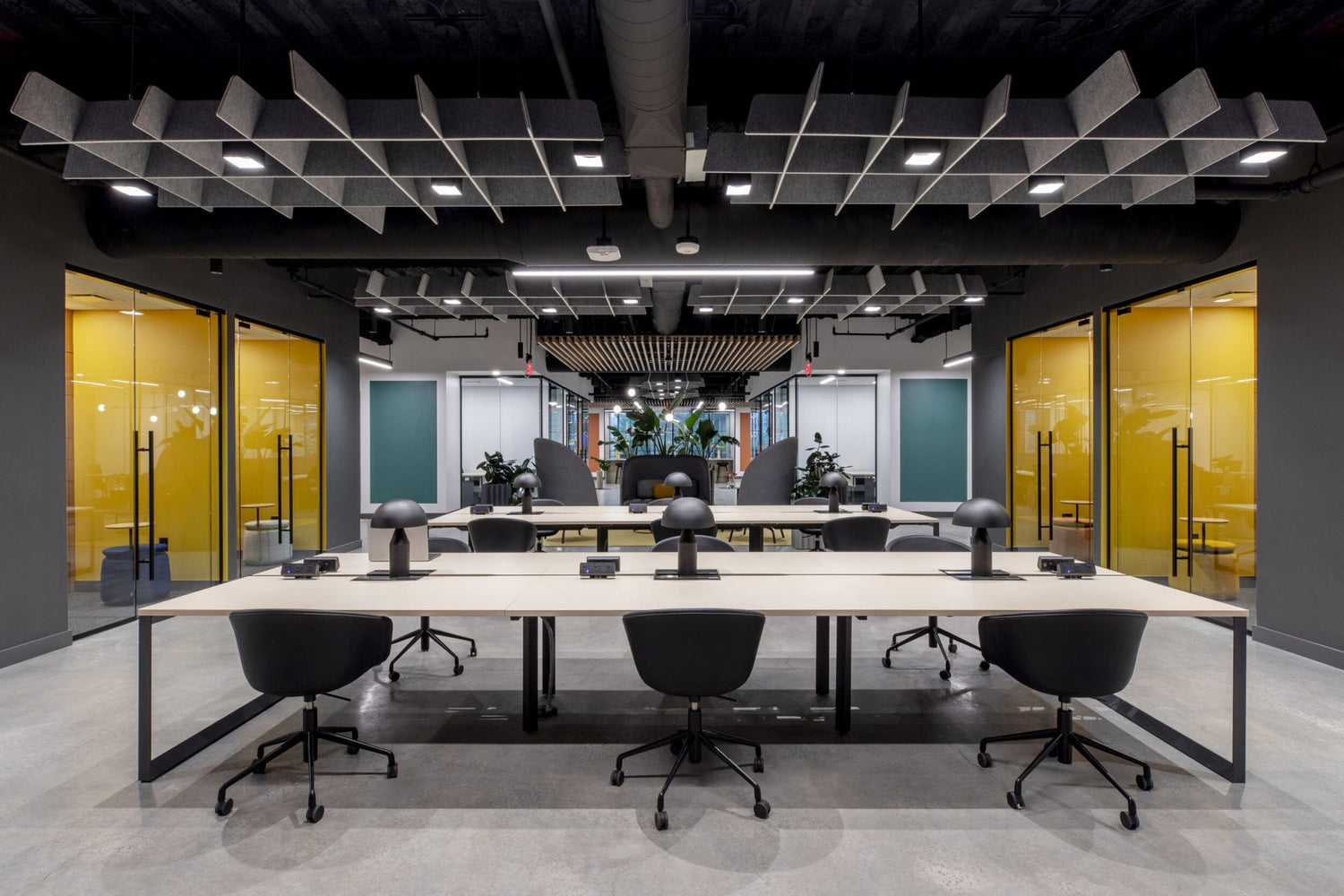 CREATIVE & PERFORMANCE ECOMMERCE AGENCY
A few short years ago, DEFY Creative & Co. was born out of the need for brands to not only have talented, high performing design and marketing support but to be able to work with someone directly who was in their shoes. A brand always need to stay competitive with the latest creative, marketing and technology solutions but the biggest growth opportunities lie within uncovering and sharing fundamental keystone ideas within a brand. We are a small nimble team, but we are prepared to work with you in growing a power-house brand.
OUR APPROACH & PHILOSOPHY
This is big and key to how we create value. Our approach is heavily focused on scale and automation. Therefore we simply focus about 75% of our time building marketing assets and 25% on campaigns. Think high value design, architecture and CRM/email flows instead of weekly campaigns that struggle to produce ROI.
The current approach we see everyday is the opposite and this needs to change.

At the end of your time with us, given the adequate time, you will have built additional working assets that drive value continually. These of course, like all design and automation, need some level of maintenance but significantly less than producing one-time material. This is how we compete in the ChatGPT world we now live in.

#powertothemachines > your machines now
OUR TEAM
We are excited to meet you and work alongside your team.
ERIK GUSSEY

Brand Strategist
& Founder

ANTHONY CELENTANO

Account Manager &
Marketplace Specialist

GIO ORTA

SEO & Advertising Specialist