EMAIL DESIGN & DEVELOPMENT
Complete brand strategy optimized to your buisness's style and branding. Using your personal touches to craft expert and memorable emails.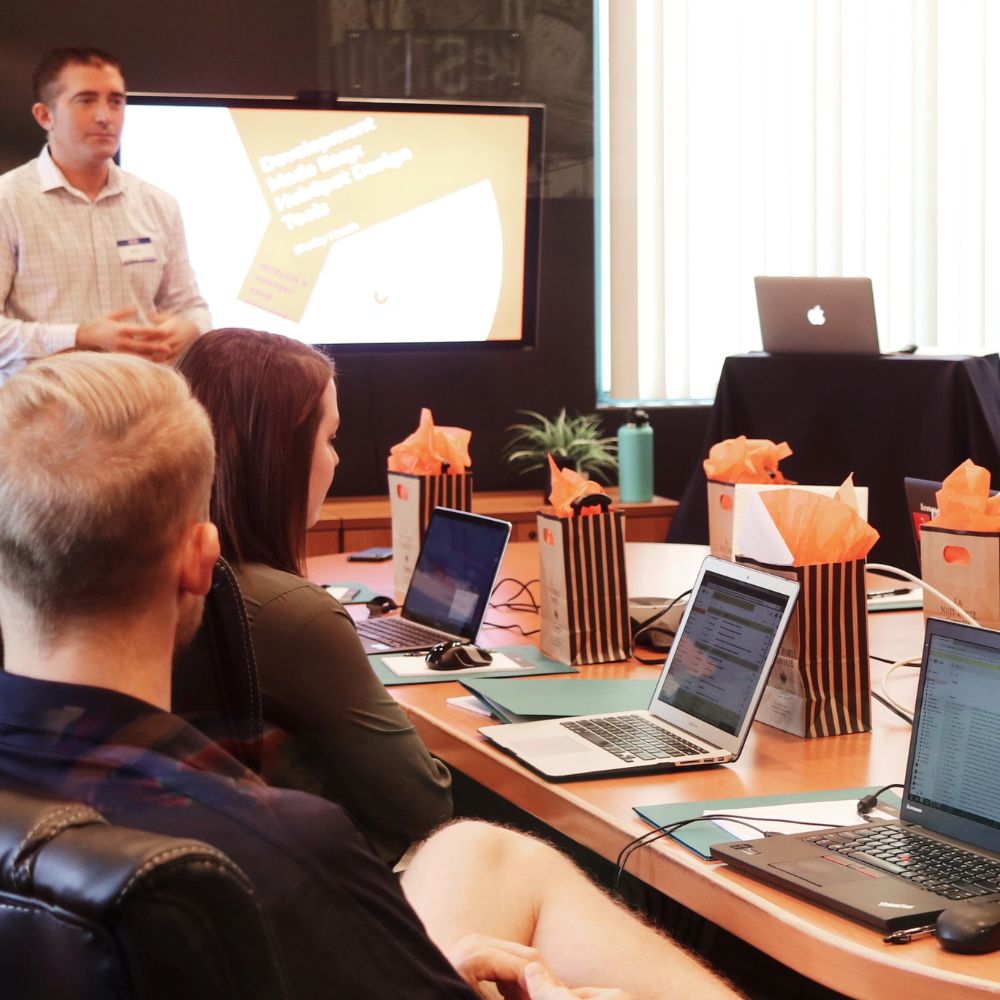 PERSONALIZED EMAIL STRATEGY
Creating strict brand guidelines to give your brand its own style and personal voice. Using these to create memorable designs that ensure customers keep clicking.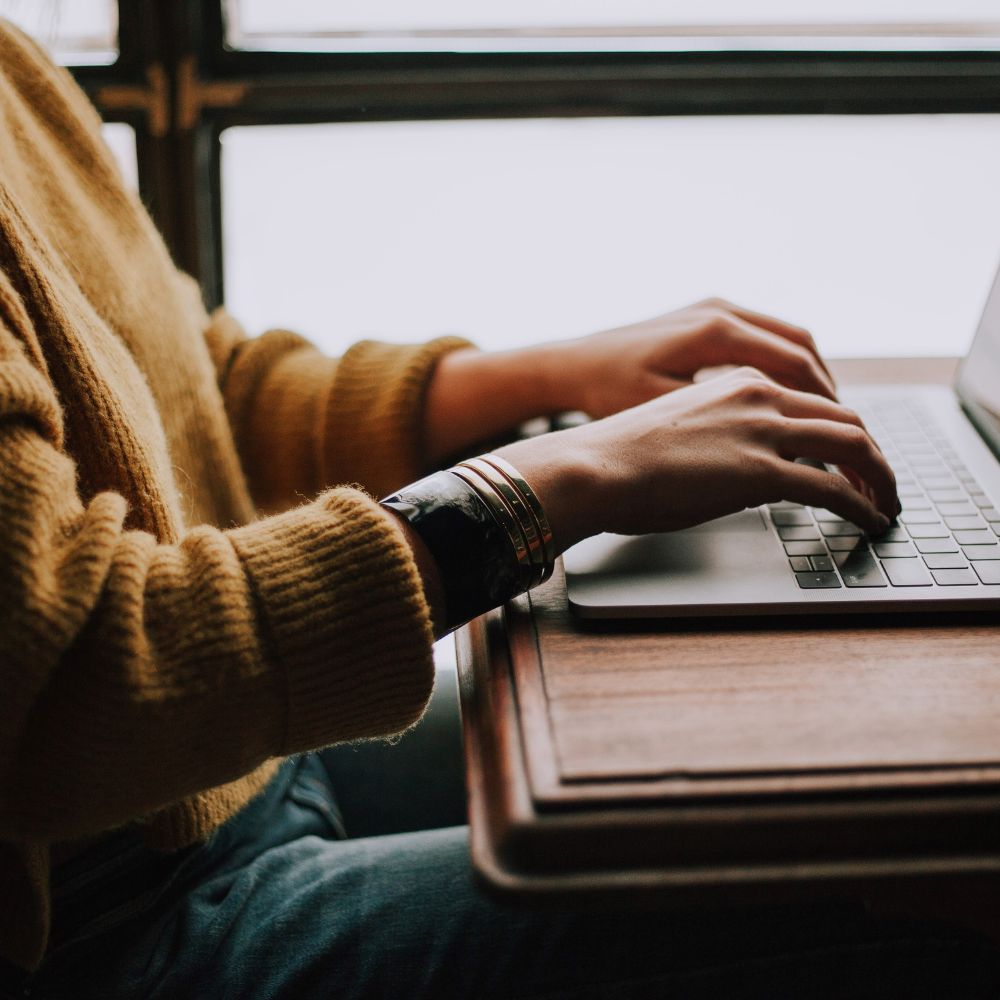 CUSTOM DESIGNED EMAIL TEMPLATES, SIGN UP FORMS AND PREFERENCE PAGES
Custom Template Design & Development for email and automations for longer customer interaction and unique style.