SEO & PAID SEARCH ADVERTISING
SEO Advertising may seems daunting. We will work with you to optimize the reach of your ads to increase impressions and later turn those impressions into conversions. We'll look at your company and competitors to create the most optimal ads to reach future customers.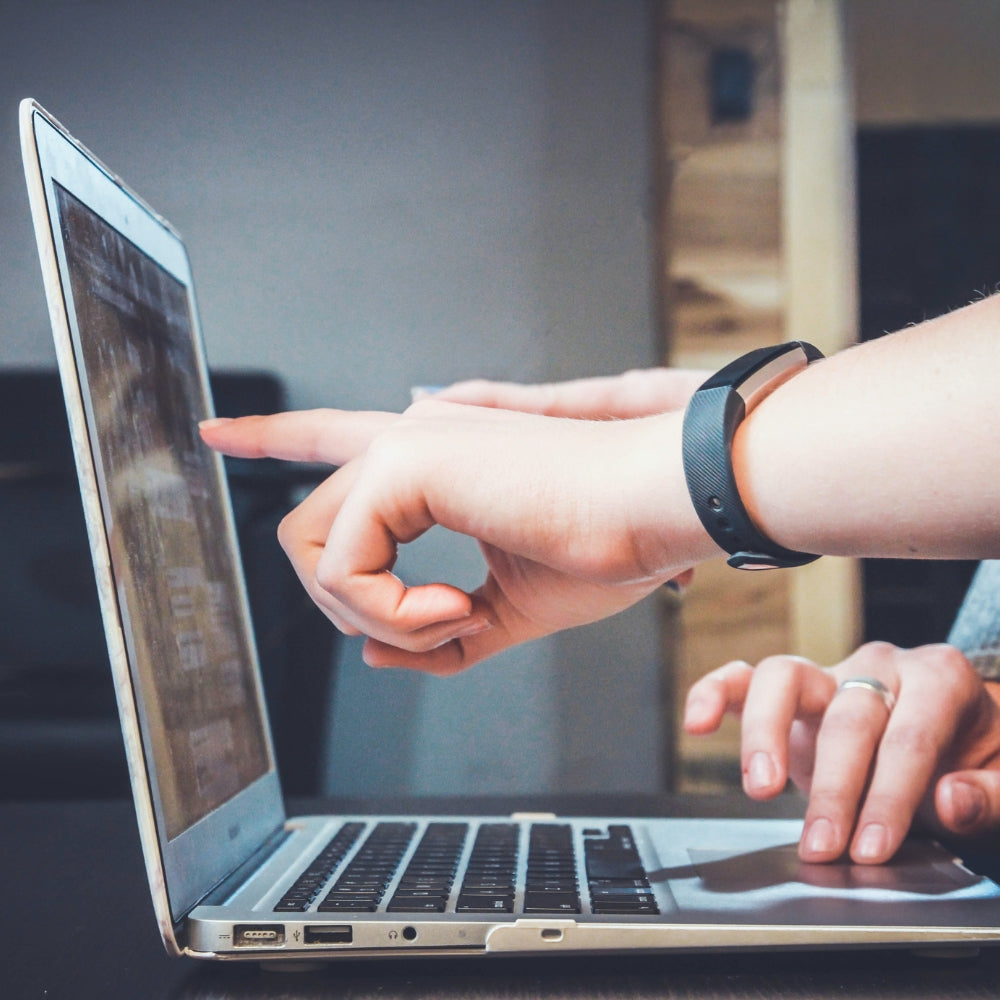 OPTIMIZE YOUR AMAZON ADVERTISING
Drive traffic to your listing and sponsered product, sposered brand, and off site display ads to give your products the light it deserves.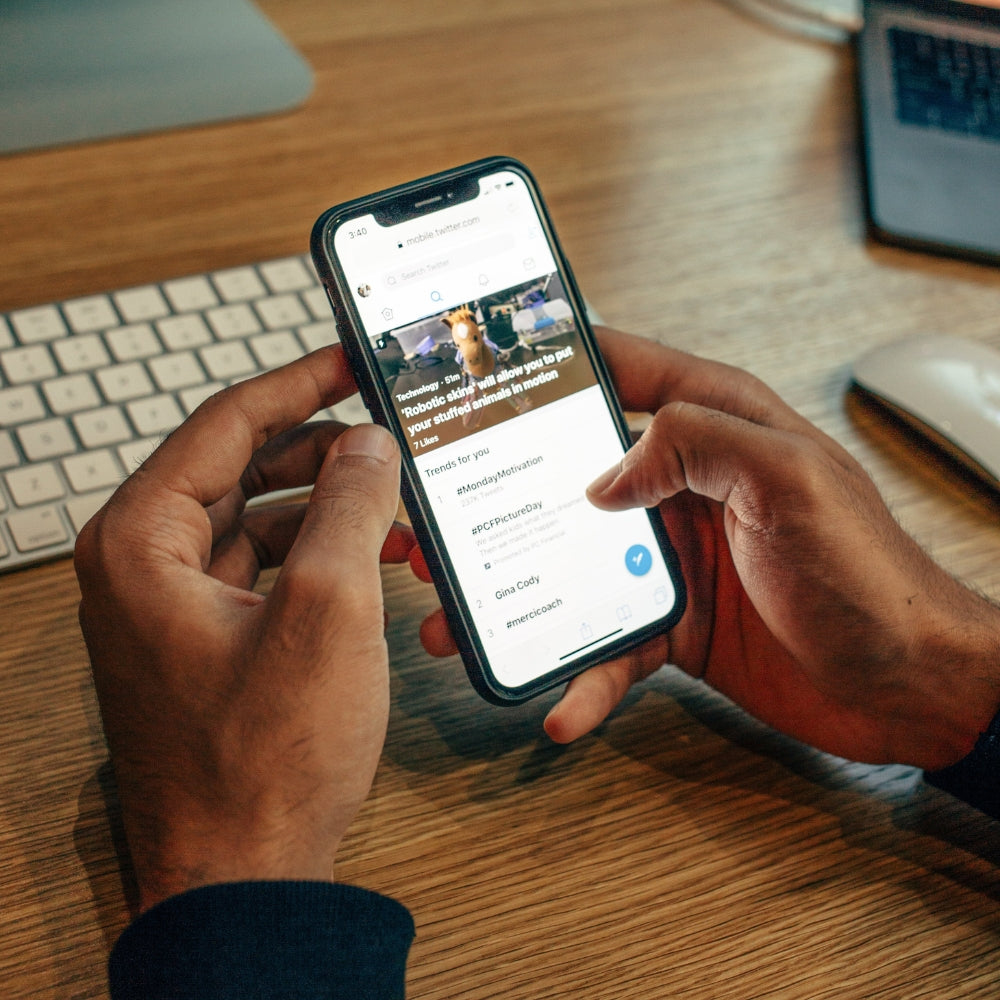 GROW YOUR ORGANIC TRAFFIC ON AMAZON & WALMART
Social media has become a powerfull tool to grow a customer base. We will use Meta to create target audiences on Facebook and Instagram. These Audiences will be based on how likey they would be to convert to a customer.
FAQ
Can you migrate custom contact and company properties?

Yes, we can duplicate your exact custom property types including multi-check, drop down and boolean.
Can you support team training?

Yes! We set up onbaording training sessions for the entire team plus 1:1 onboarding sessions for new team memebers.