FULL CRM MANAGEMENT
Get a complete 360 degree view of your contacts and companies with full all their general info, engagement history and past orders. Leverage today's powerful tools leverage your hard earned customer data. All while staying complient and protecting individuals privacy.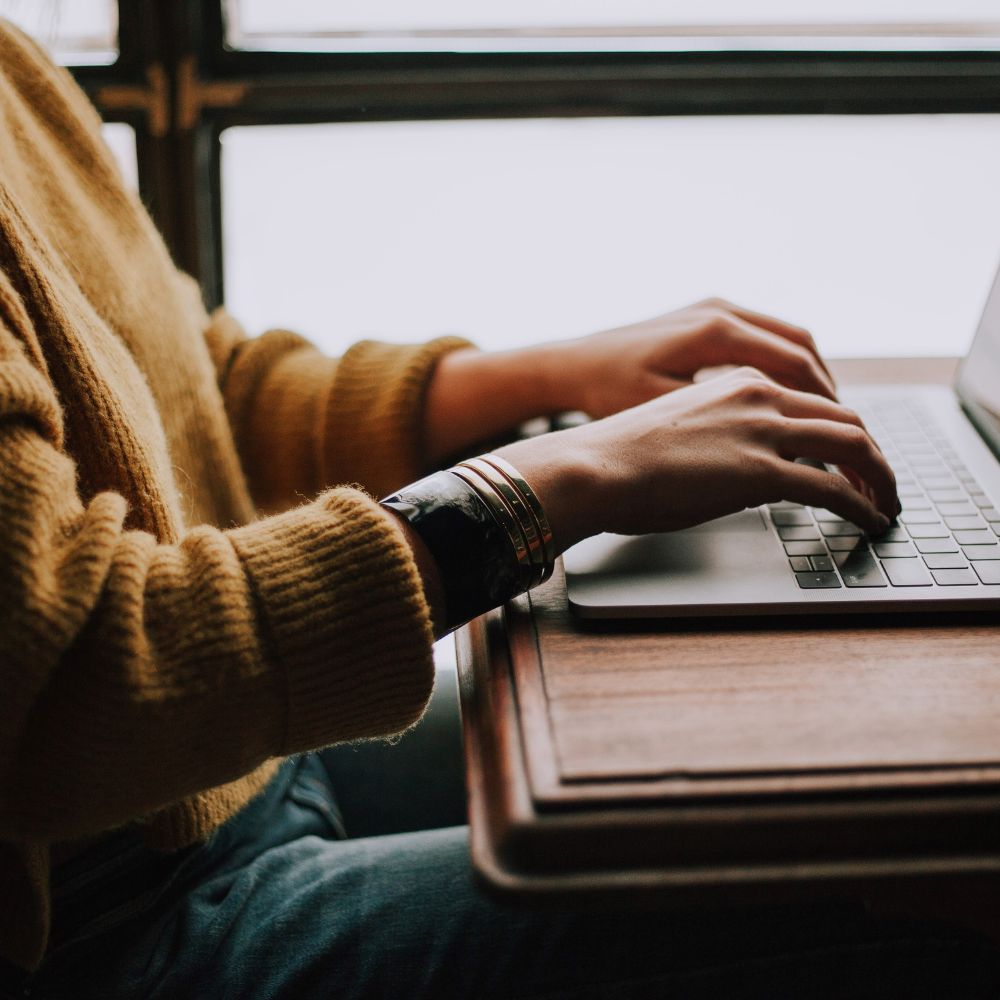 ORGANIZE YOUR FULL CONTACT AND COMPANY DATABASE
Set up and segment your contacts and companies with custom properties, filters and reporting.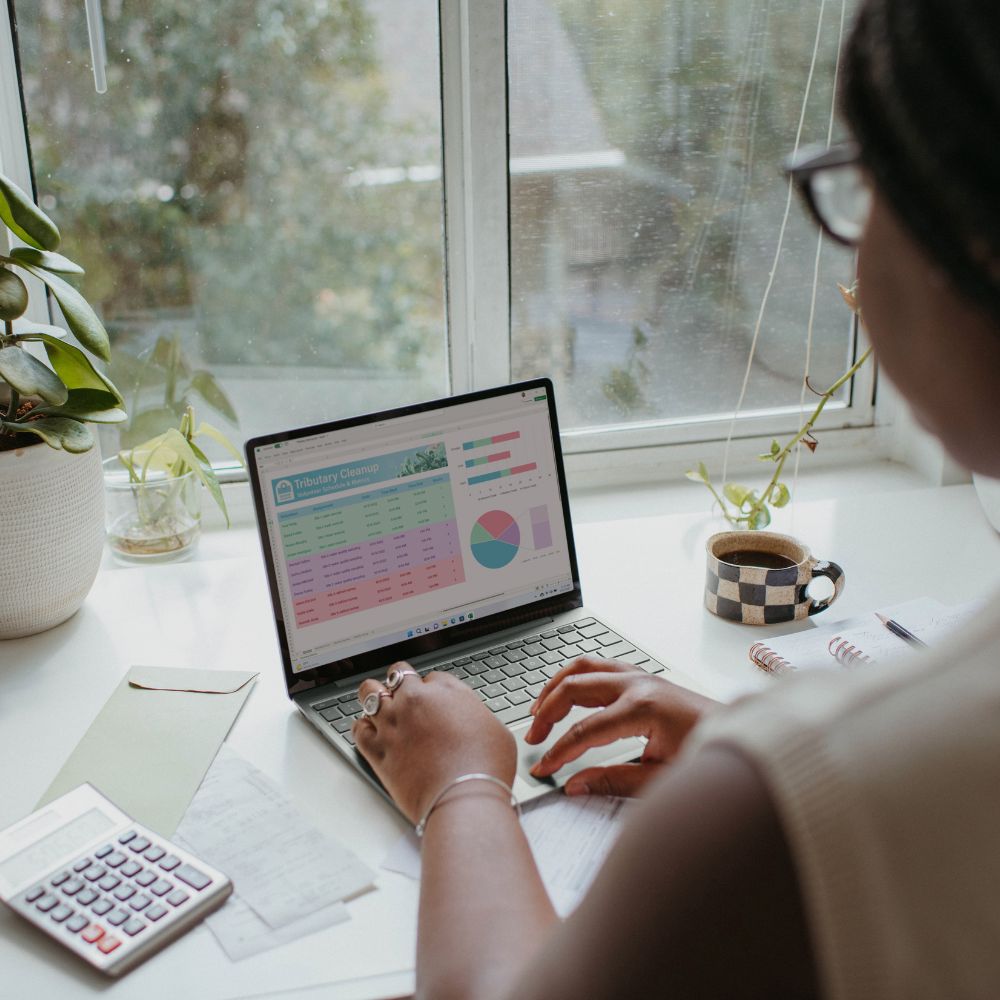 FULL 360º DEGREE VIEW OF YOUR PROSPECTS, LEADS & CUSTOMERS
From customer interactions, sales pipleine activity and customer service ticketing, gain full insight into contacts for you and and your entire team.
FAQ
Can you migrate custom contact and company properties?

Yes, we can duplicate your exact custom property types including multi-check, drop down and boolean.
Can you support team training?

Yes! We set up onbaording training sessions for the entire team plus 1:1 onboarding sessions for new team memebers.