CRM SALES & MARKETING AUTOMATION
Scale sales and marketing through personalized automation. When done effectively you can nurture customers from subscriber to lead to customer at scale.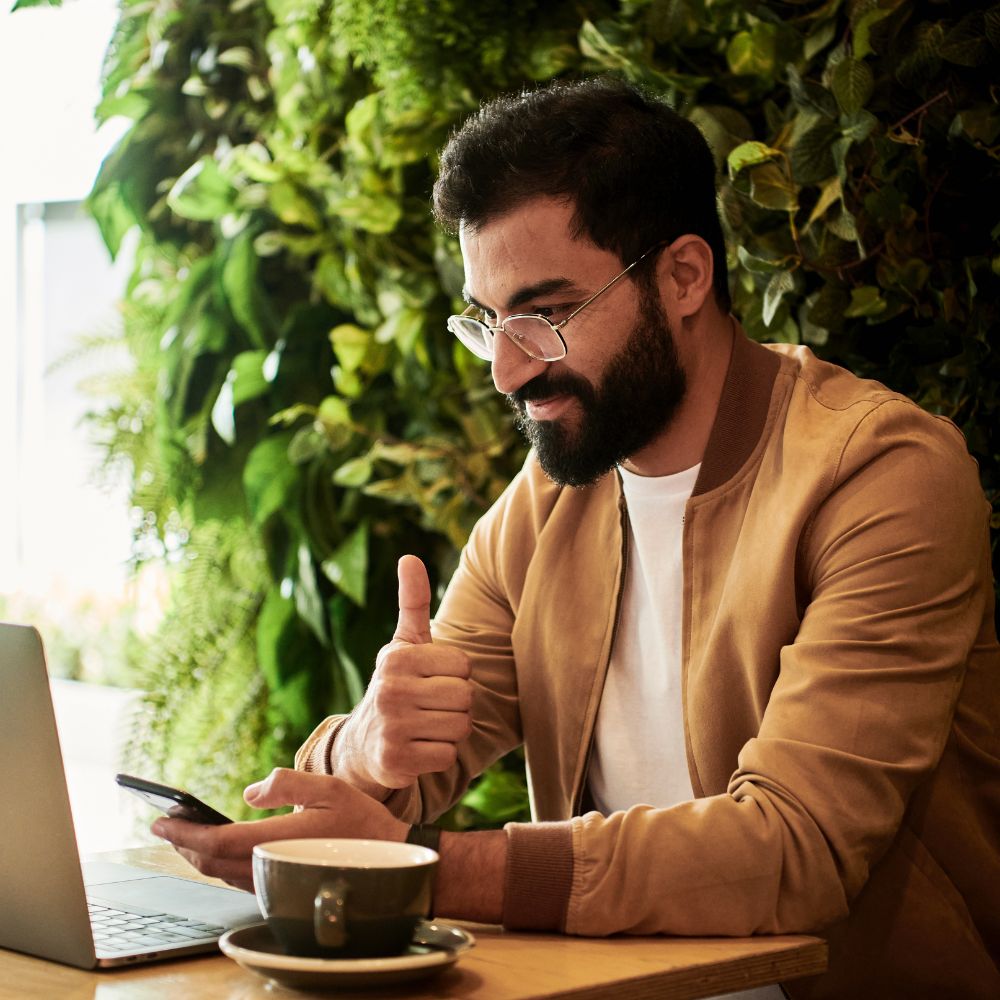 PERSONALIZED MARKETING AUTOMATION
Stay at the top of your customers mind with personalized nuture sequences and triggered emails and advertising based upon user interaction. Marketing automation is cheaper, timely and most importantly operates at scale.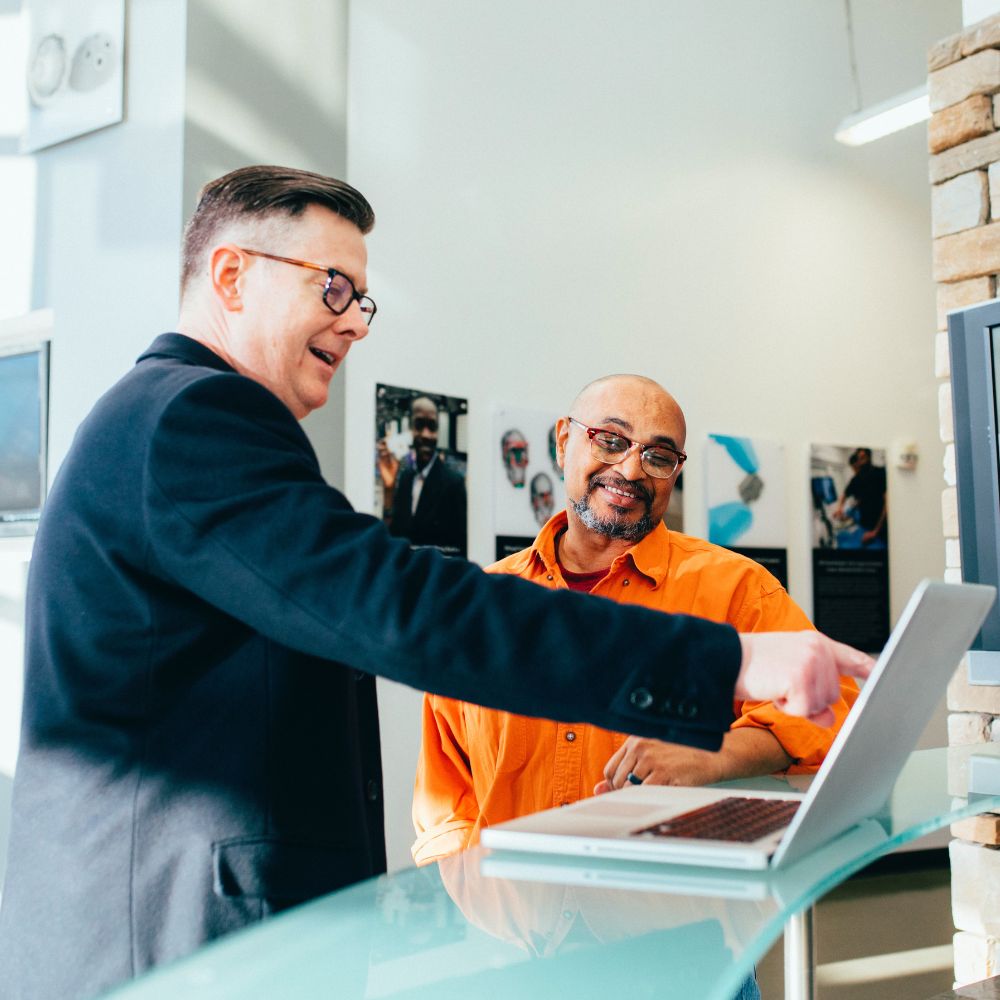 SCALE YOUR SALES TEAM OUTREACH
Maximize productivity by automating repetitive welcome emails and follow ups. Each message can be custom-tailered and written by each rep to retain authenticity and their personal voice while at scale.
FAQ
What are some examples of marketing automation?

Some basic examples are email welcome series. However there are also limitless possibilities with custom triggered emails. Think customer searches for "black jeans" and a few days later receives an email not simply to buy but relevant content to assist with questions and nurture that purchase.

This is also extremly useful for long sales cycles for high ticket items such as enterprise software, furniture and higher priced professional services.
What are some examples of sales automation?

A great example, would be a buyer looks at one of your pricing pages on your web site and a few days later receives a message from a sales rep in their area. Manually this task would be too tedious but through automation we can prompt discussion. If a prospect responds back then an opportunity is created for the sales representative.
Can you support team training?

Yes! We set up onbaording training sessions for the entire team plus 1:1 onboarding sessions for new team members.