EMAIL/SMS MIGRATIONS
Get a complete 360 degree view of your contacts and companies with full all their general info, engagement history and past orders. All while staying complient and protecting individuals privacy.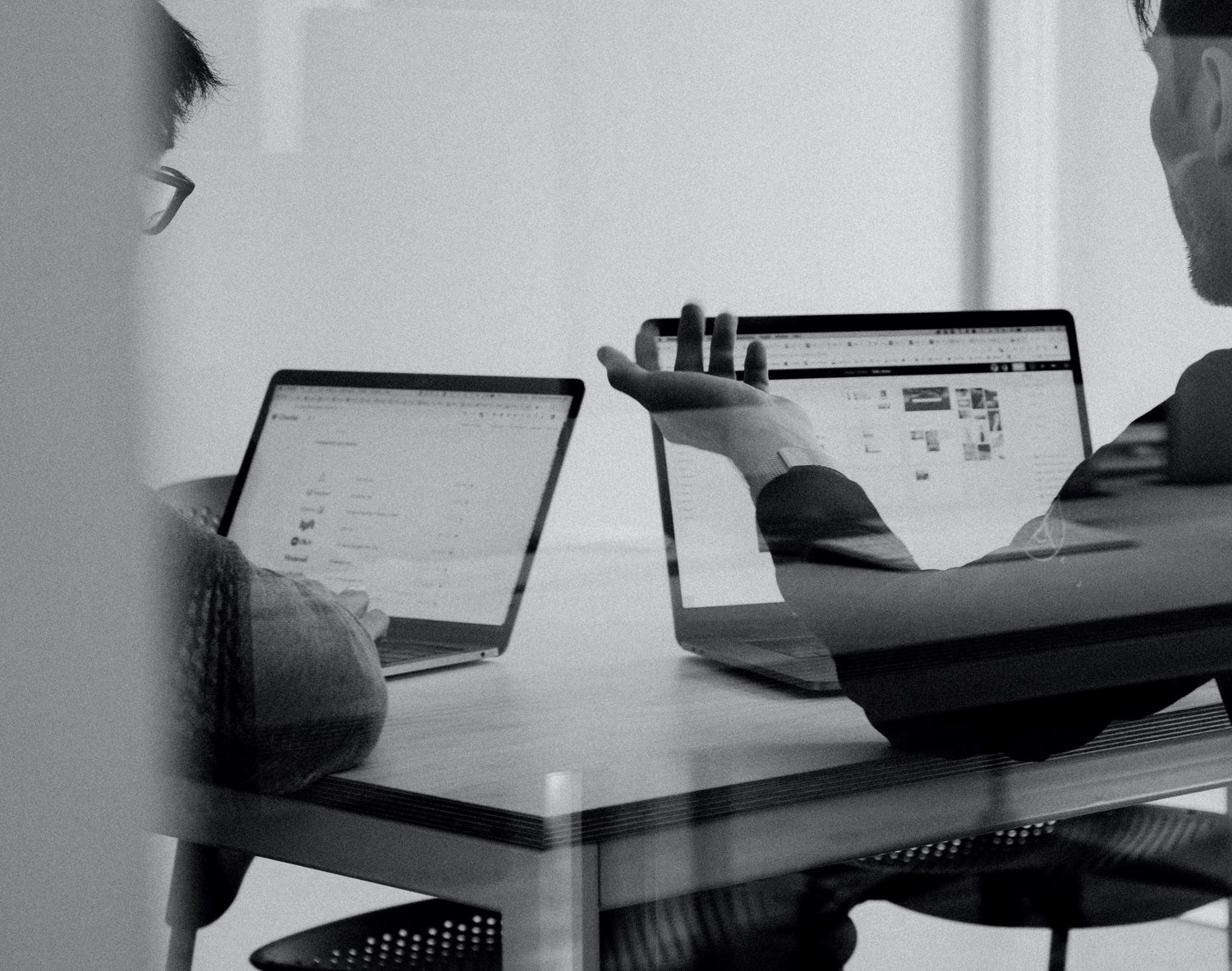 FULL IMPORT AND EXPORT OF LISTS AND SEGMENTS
Set up seemless lists with ease to cater to your unique customer base .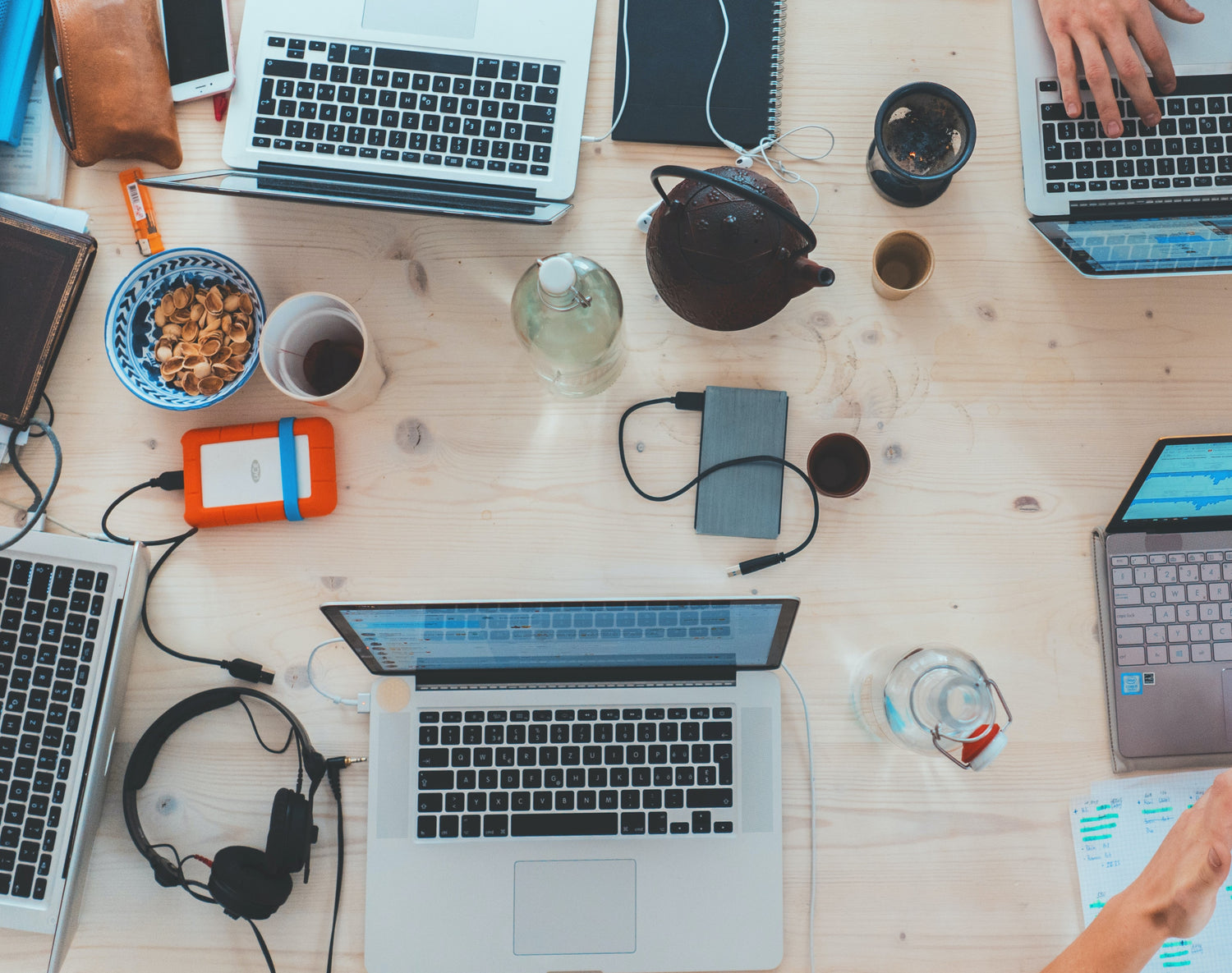 ADVANCED LIST SEGMENTATION
Complete segmentation of your lists for enhanced marketing campaigns . See who's listening and hone your email's