Email U/X Journey Mapping
Align your brand across multiple serivces and watch clear cut start to finish layout showcasing your brand growth and development.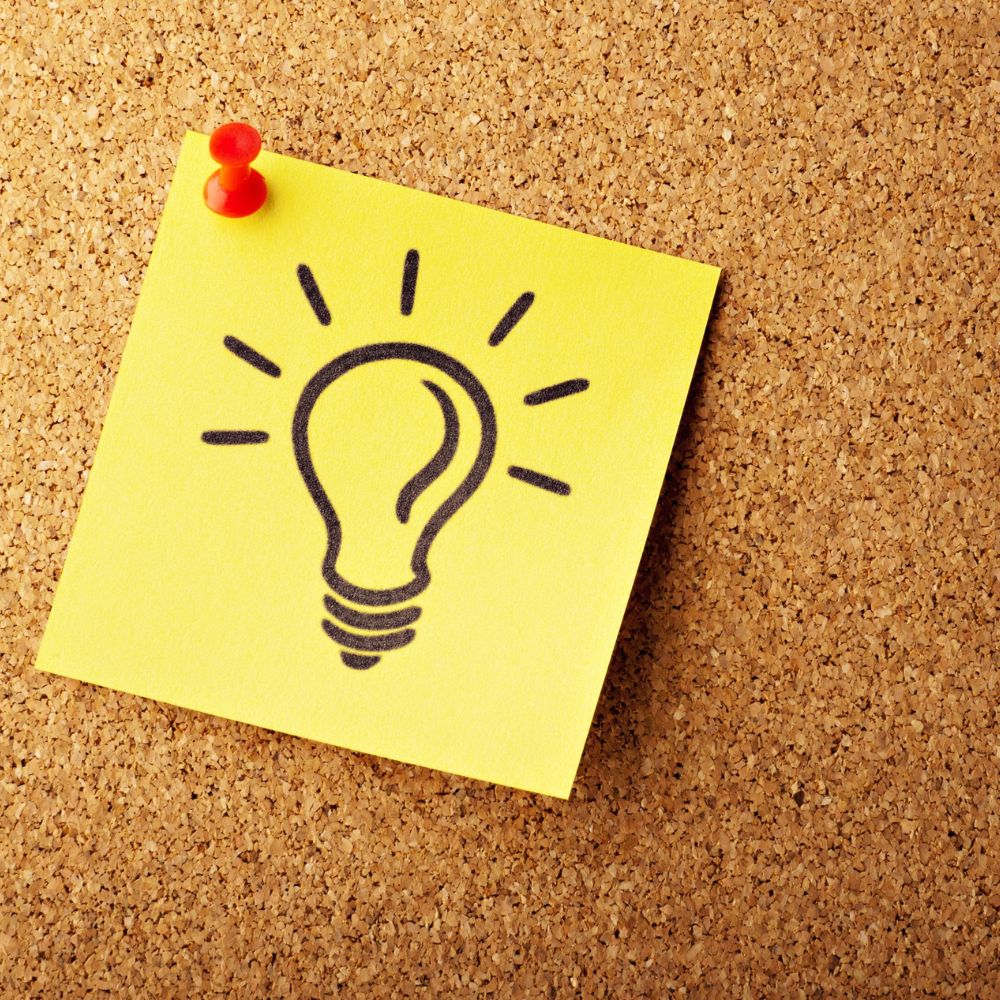 PERSONALIZED CONTENT
Expert care is put into documenting your growth through the course of our journey together.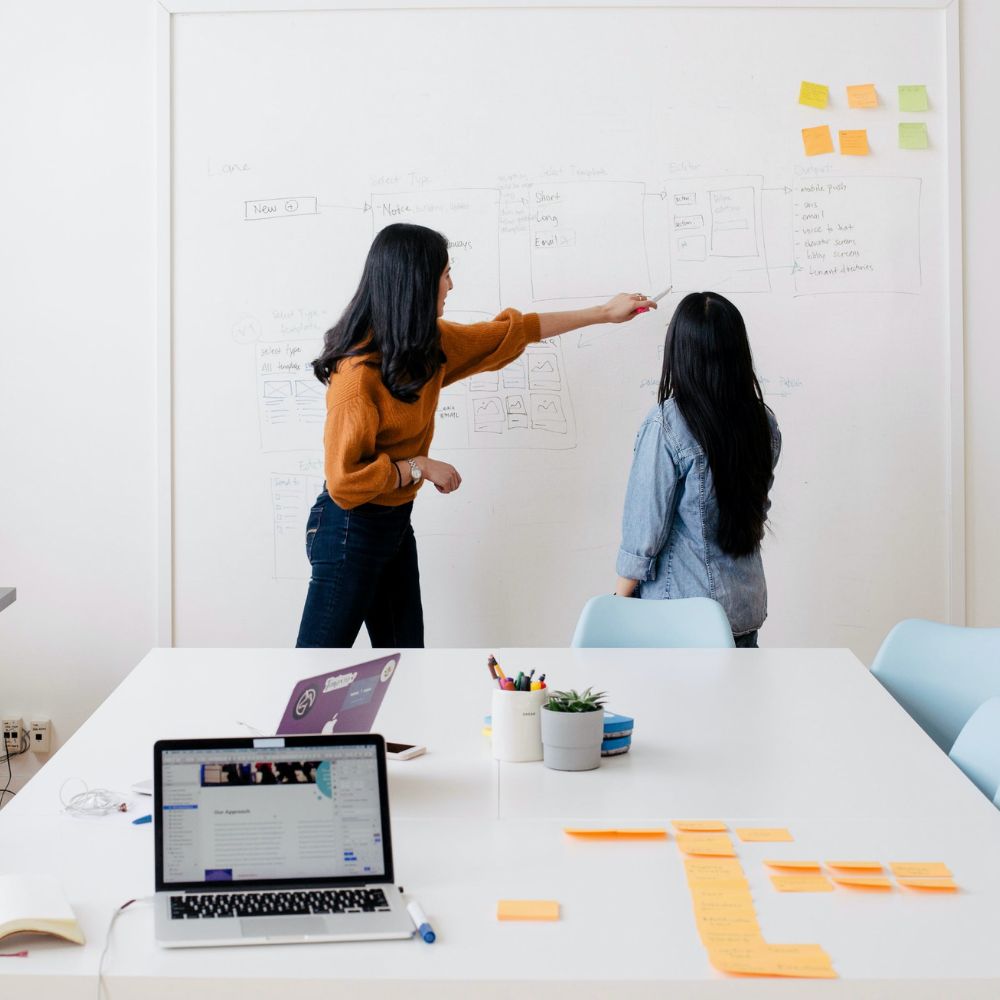 UP TO DATE MAPPING
Ongoing performance tracking to see how your emails are performing and how we work to improve your email statistics and out perform the competition.